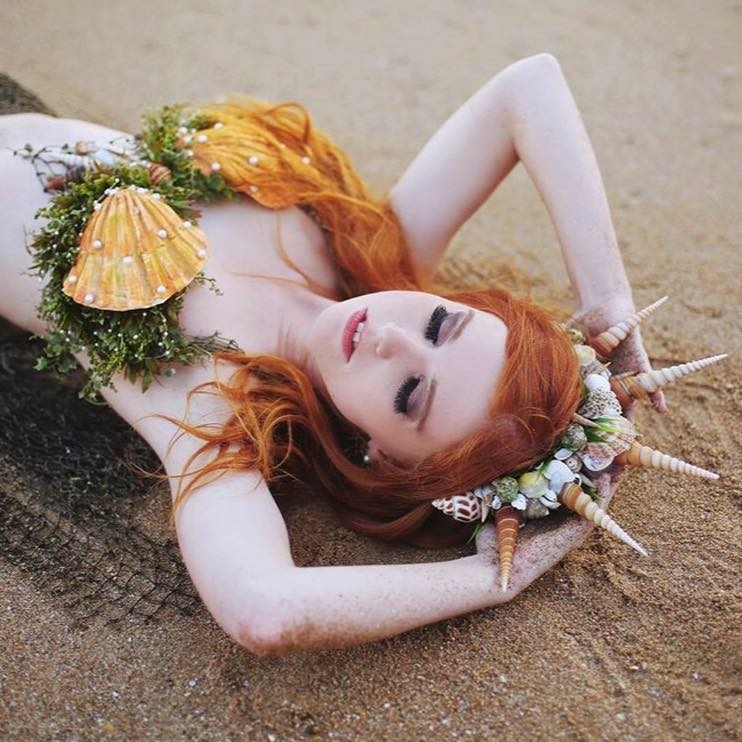 Who is
Orange County Mermaid?
---
Orange County Mermaid is Southern California's PREMIER source of mermaid entertainment services. We constantly strive to provide the most realistic, entertaining, and whimsical mermaid entertainment for all types of events and productions.
Combining a number of talents including acting, modeling, musical performance, administrative skills, and marketing, we are a team of young professionals who "dolphinately" love what we do!
We are in the business of making magic and inspiring imagination in guests of all ages, and our passion shows through in the quality of our services! We are ab-shell-lutely delighted when guests compliment us and tell us that we are the best value they have ever gotten for character entertainment!
Insured by Specialty Insurance Agency.
---
Mermaid Avalon
---
You may want to get to know our star performer and face of the business, Mermaid Avalon, a bit better!
Well, she lives halfway between the Santa Monica Pier and Catalina Island, in a sea-shell cave with her pet seahorse, Soda.
Her absolute favorite food is seaweed salad, but humans have introduced her to pizza and it is a close second!
Avalon's favorite underwater pastime is exploring the open ocean and looking for treasure, of course! Next time you see her, ask to see her latest finds!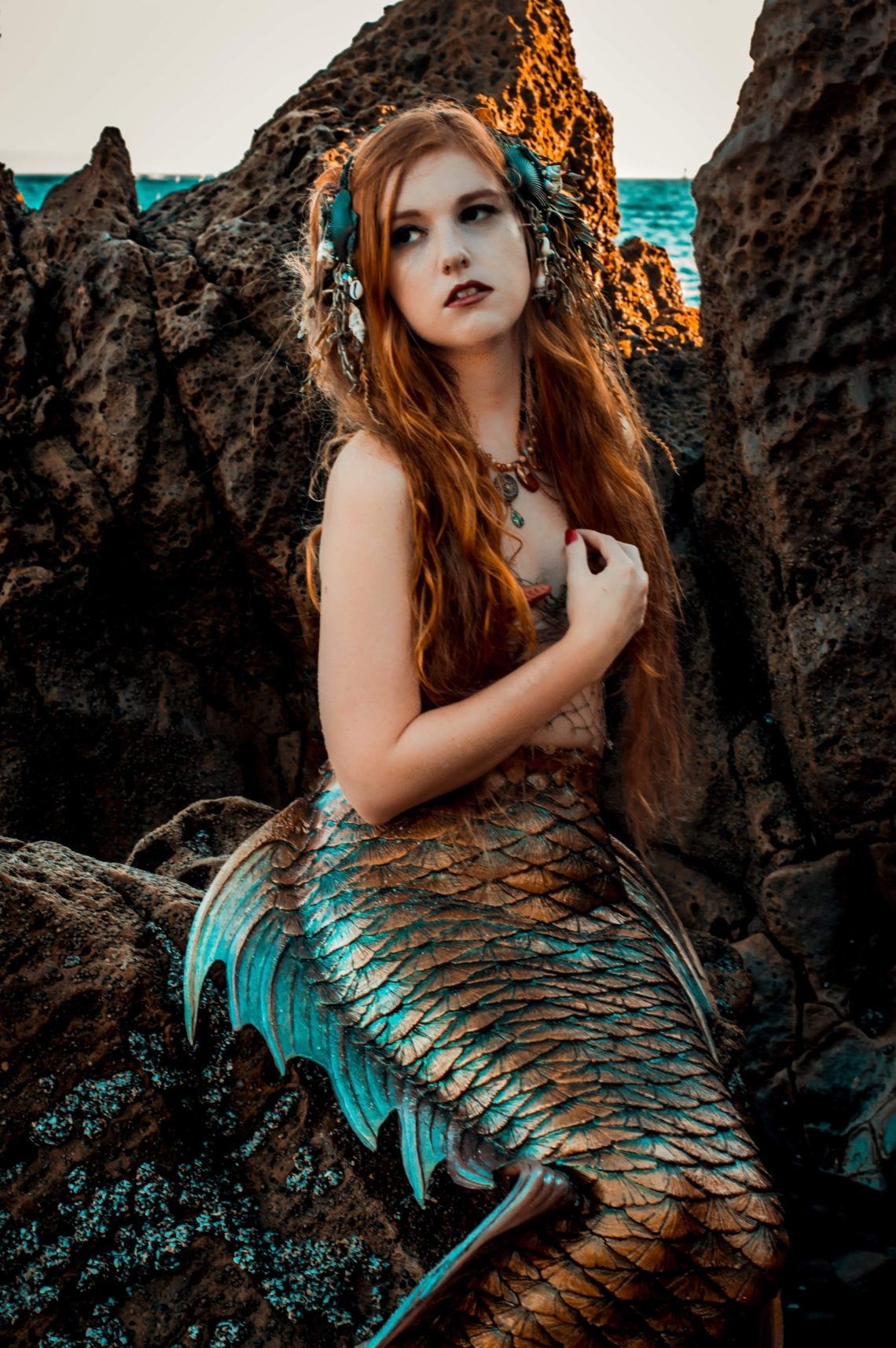 We are in the business of making magic and inspiring imagination in guests of all ages
---