After Booking
---
What Happens After You've Booked
Please sign and return the Booking Agreement which includes a space for the most critical info, including the location of the party (please include any necessary gate codes or special instructions), and the contact number for the mermaid & her assistant to use upon arrival the day of the party.
The Day Before
Expect a text from the mermaid's shell phone confirming her arrival at your party! If it is chilly outside, please remember to heat your pool for the safety and comfort of your mermaid(s)!
The Day of the Party
The mermaid will send one more text to the party's host when she is en-route to the event!
Once she arrives (usually 30 minutes prior to the performance time), please have a designated person available to welcome the mermaid and her assistant and direct them to the mermaid's changing area.
If the party has already begun, please ensure that no children see the mermaid in her legs before and after the party!
Payment is due by the end of the event and can be collected by the mermaid's assistant.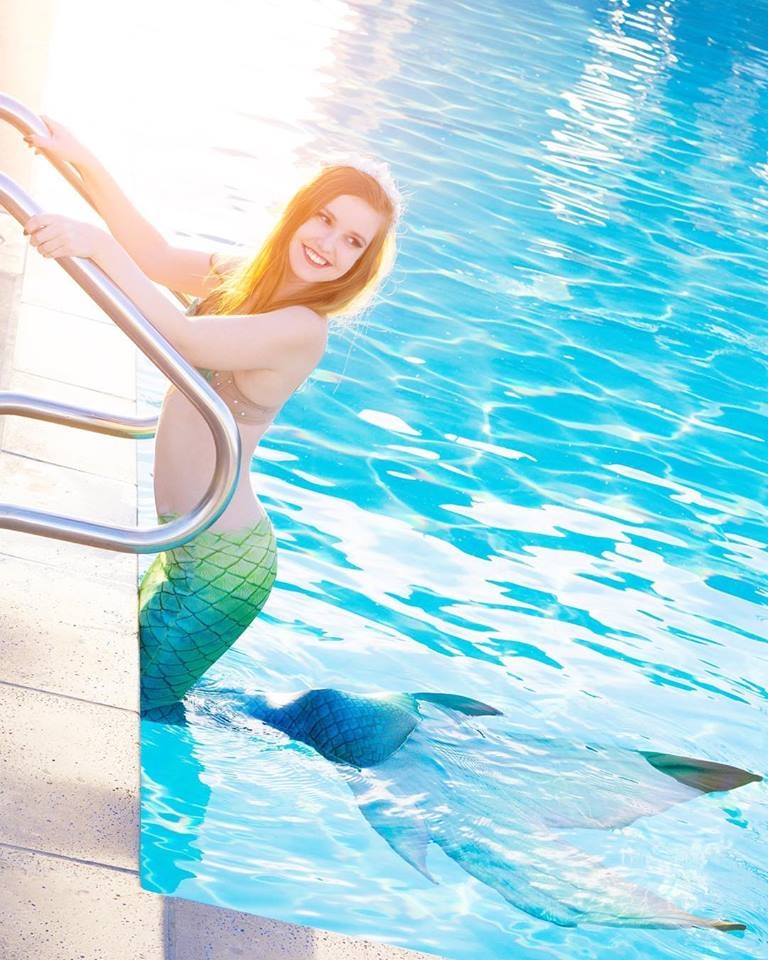 We are in the business of making magic and inspiring imagination in guests of all ages
---