Mermaids
Our fin-omenal friends make your day special!
---
Mermaid Avalon
"Our mermaid queen herself, Mermaid Avalon is known for her natural red hair and her affinity for all ocean life. With her variety of tail colors, she brightens every audience's day, whether it be at a children's pool party or an A-List event."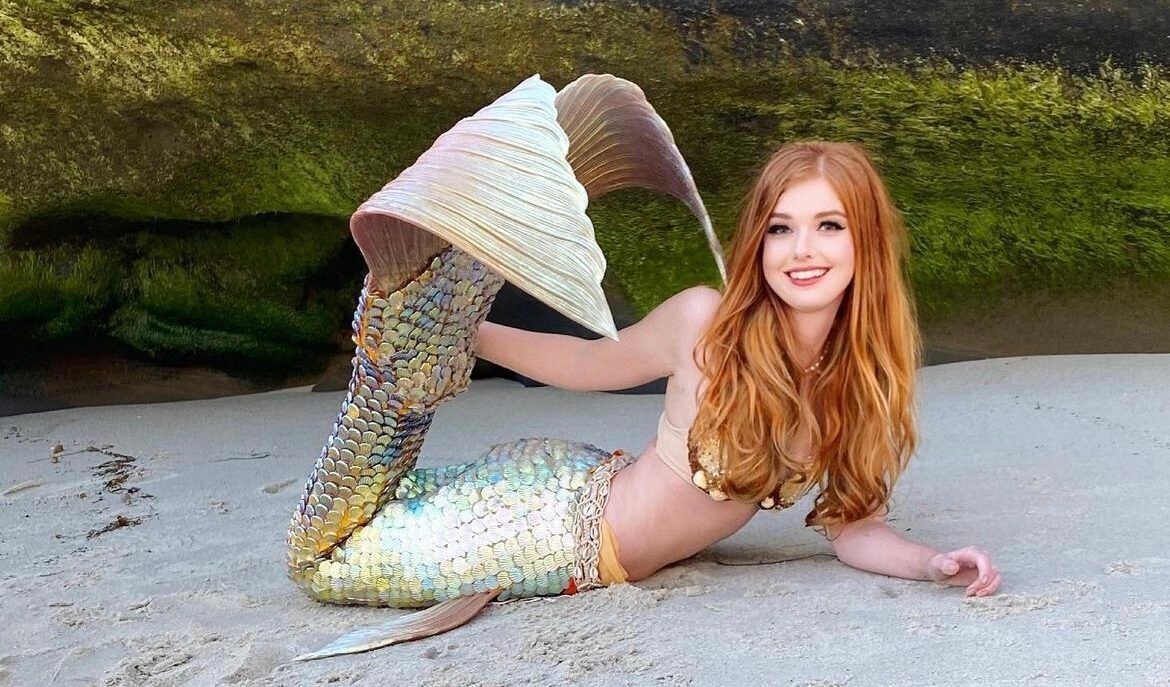 -Avalon's Tail Colors-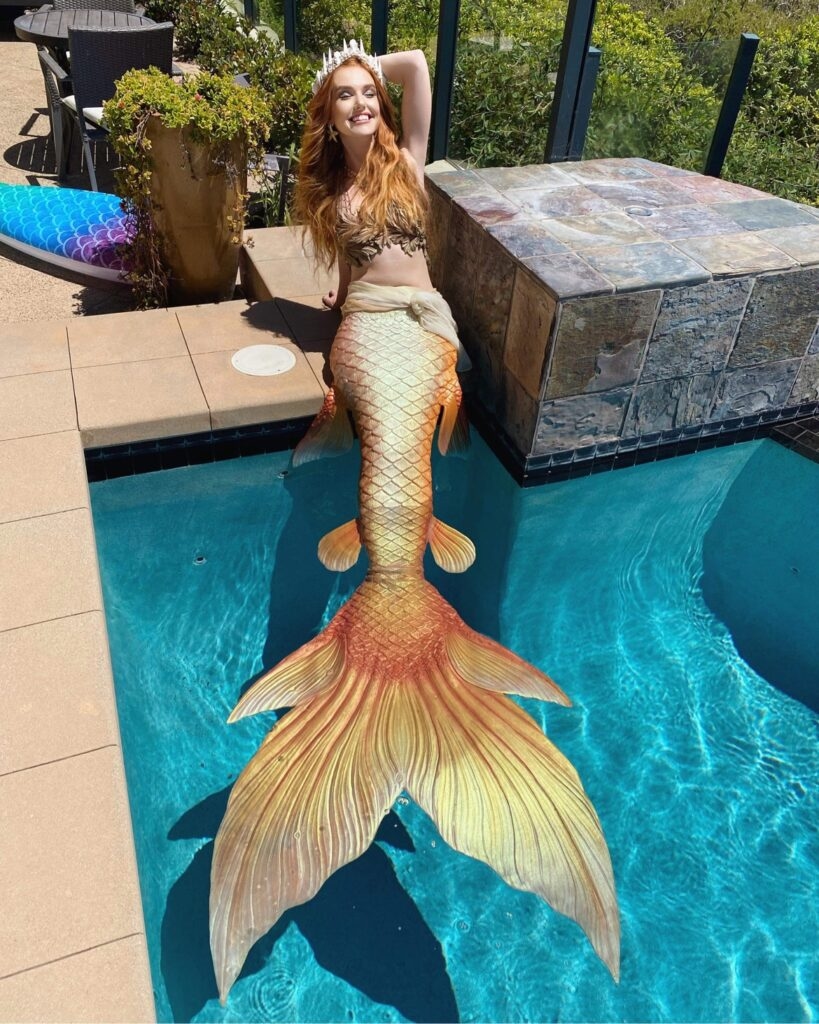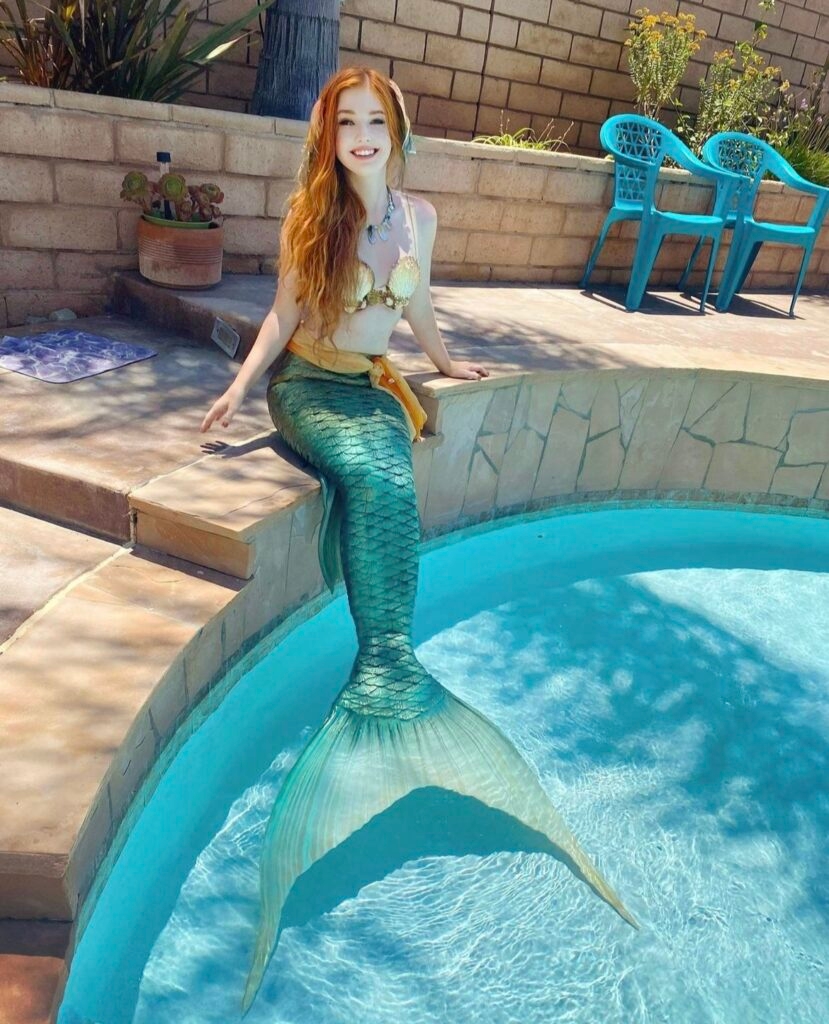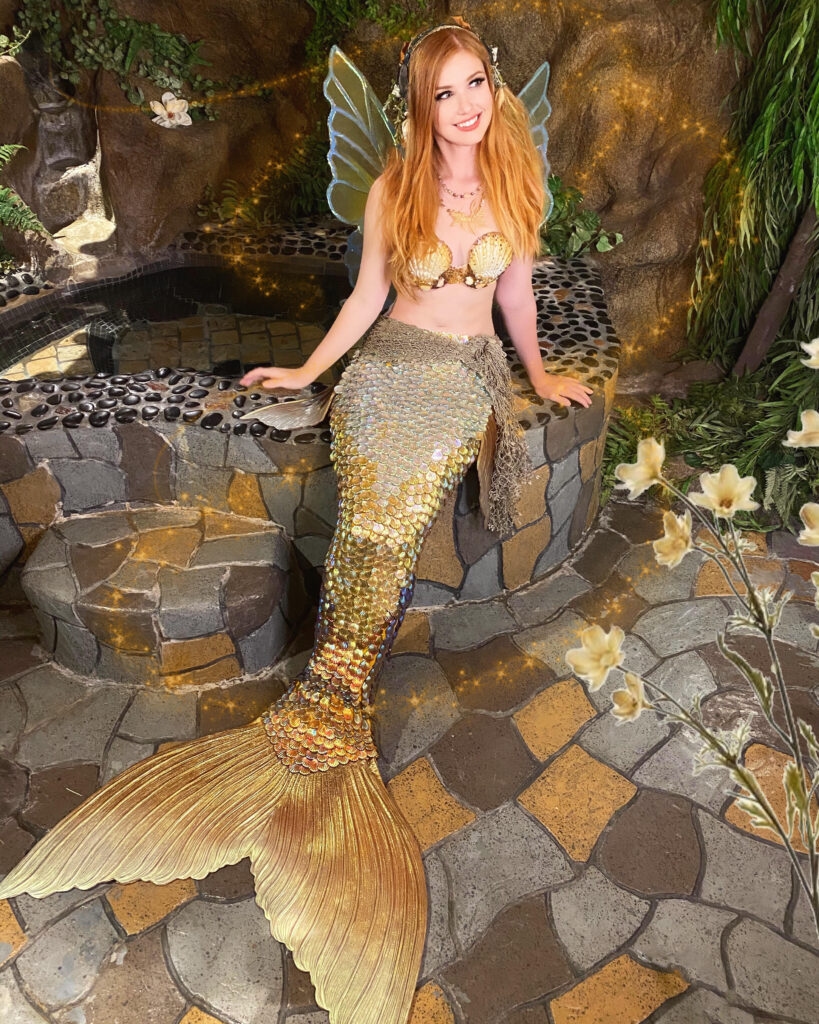 ---
Mermaid Morgan
"Morgan is a very kind and adventurous mermaid whose favorite under-sea pastime is looking for forgotten treasures! She also loves to use mermaid magic to create sea shell crowns and jewelry to match her glimmering tail!"
---
Mermaid Artemisa
"This bubbly mermaid has a personality that is as bright as her beautiful rainbow tail! She is charismatic and charming, and is "shore" to delight audiences of all ages."
---
Merman Jax
"Jax is our favorite merman in the seven seas! His bright blue tail swims out in a crowd, and guests will flip for his sparkling personality. A fish of all trades, Jax is ready for your next corporate event, commercial, or party."
We are in the business of making magic and inspiring imagination in guests of all ages
---