Upgrades
Make your party magical with these mer-mazing upgrades!
---
Glam Shell Throne
---
Our Shell Throne makes a splash at any event, giving you the perfect photo op spot. We recommend placing it next to the pool, in your Photo Booth, or to greet guests at the enhance! Perfect for booking multiple mermaids, so everyone gets a chance to take their picture with their favorite.
*throne typically fits one mermaid with one adult, or one mermaid with two children.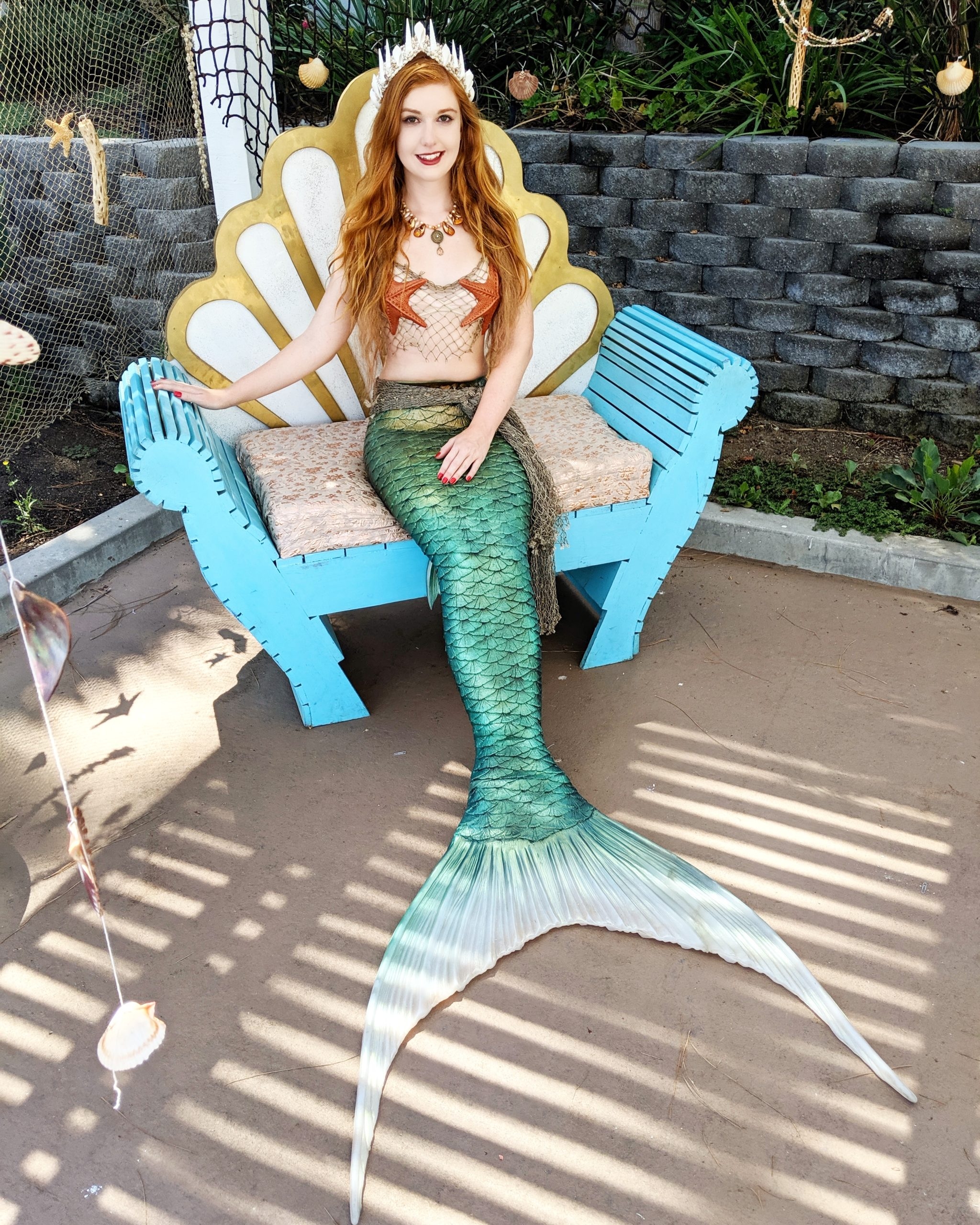 Floating Clam Shell
---
In between swims or at the center of your event, you can book this ex-shell-ant addition for both wet and dry events. Give the mermaids a place to rest by adding their gigantic clam shell to your party.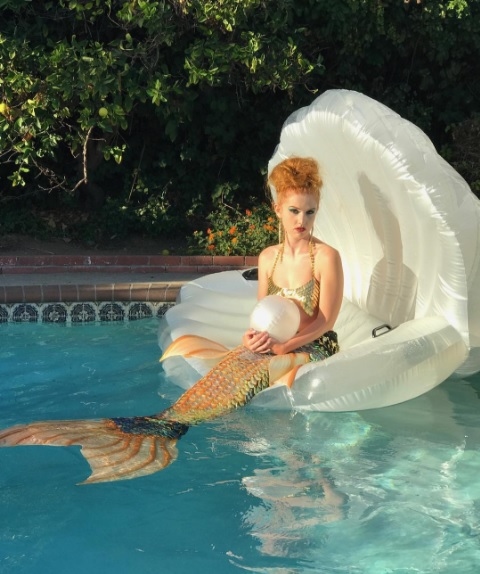 Pirate Handler
---
What's a mermaid without her pirate friend? Our handlers are prepared to dress in their favorite swashbuckling costume to create a more immersive experience for your day. This upgrade is perfect for themed events and children's parties.
*when not selected, handler will wear their usual, all black uniform.
Glitter Tattoos
---
Let your child feel like a mermaid for a day with their own scales! Glitter scales are custom to each child, offering a variety of colors. Unlike regular temporary tattoos, these are easy to wash off at the end of the day.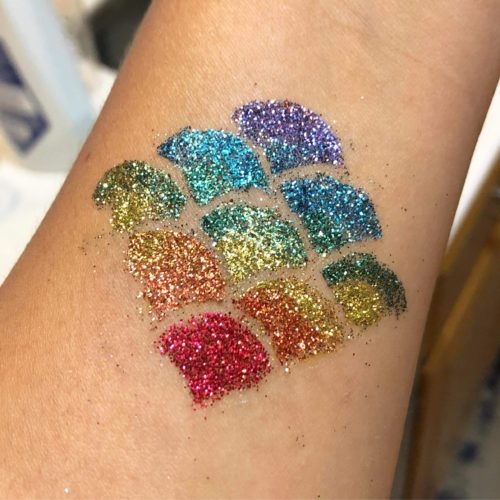 We are in the business of making magic and inspiring imagination in guests of all ages
---